Social Media Management Las Vegas, NV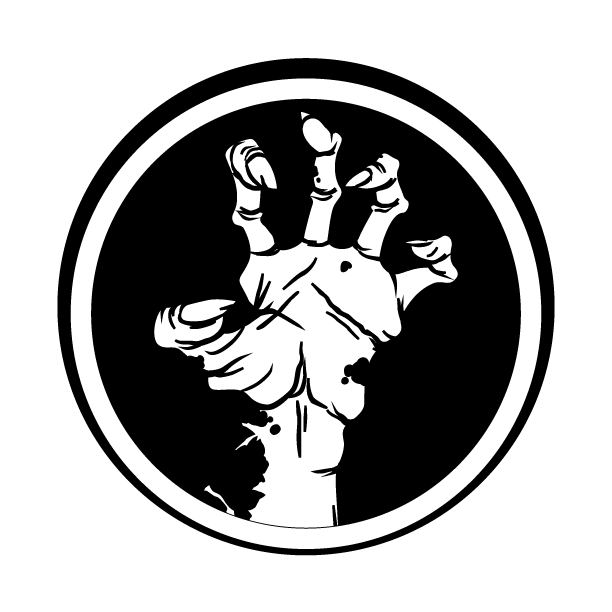 Welcome to Wake The Dead Media, your premier social media management destination in the heart of Las Vegas. We specialize in awakening the potential of small to medium businesses, crafting bespoke digital strategies that amplify your brand's voice and expand your visibility. In a city that never sleeps, we ensure your brand stands out.

Mission Statement
At Wake The Dead Media, our mission transcends beyond typical social media management. We're committed to helping businesses like yours create a resonating brand presence. With a blend of creativity and strategy, we cast a wider net to capture your unique audience, ensuring your message engages and inspires.
Consultation
Understanding your brand's heartbeat.
Strategy
Crafting a unique blueprint for your success.
Execution
Bringing the strategy to life with compelling content.
Evaluation
 Regular reviews and adjustments to keep the momentum.
Why Choose Us
In the bustling digital landscape, your choice of a social media partner can define your success. Here's why Wake The Dead Media is your ideal ally:
Local Expertise: Deeply rooted in Las Vegas, we bring a blend of local charm and global trends.
Custom Strategies: No one-size-fits-all here. Each strategy is tailor-made to fit your unique brand.
Results-Driven: We focus on tangible outcomes – increased engagement, growth in followers, and a stronger brand image.
Innovative Solutions: Leveraging the latest tools and trends, we keep your brand ahead of the curve.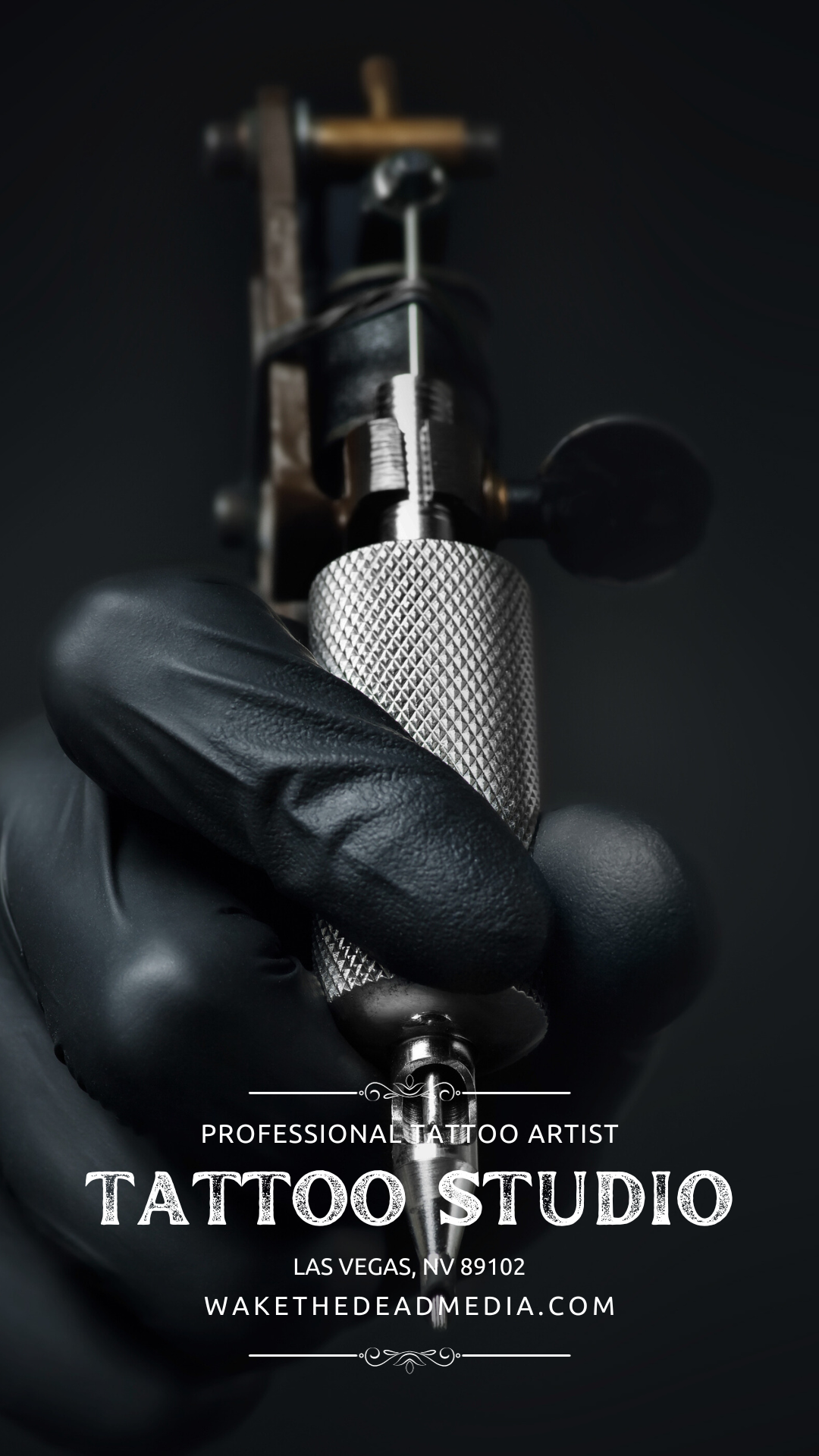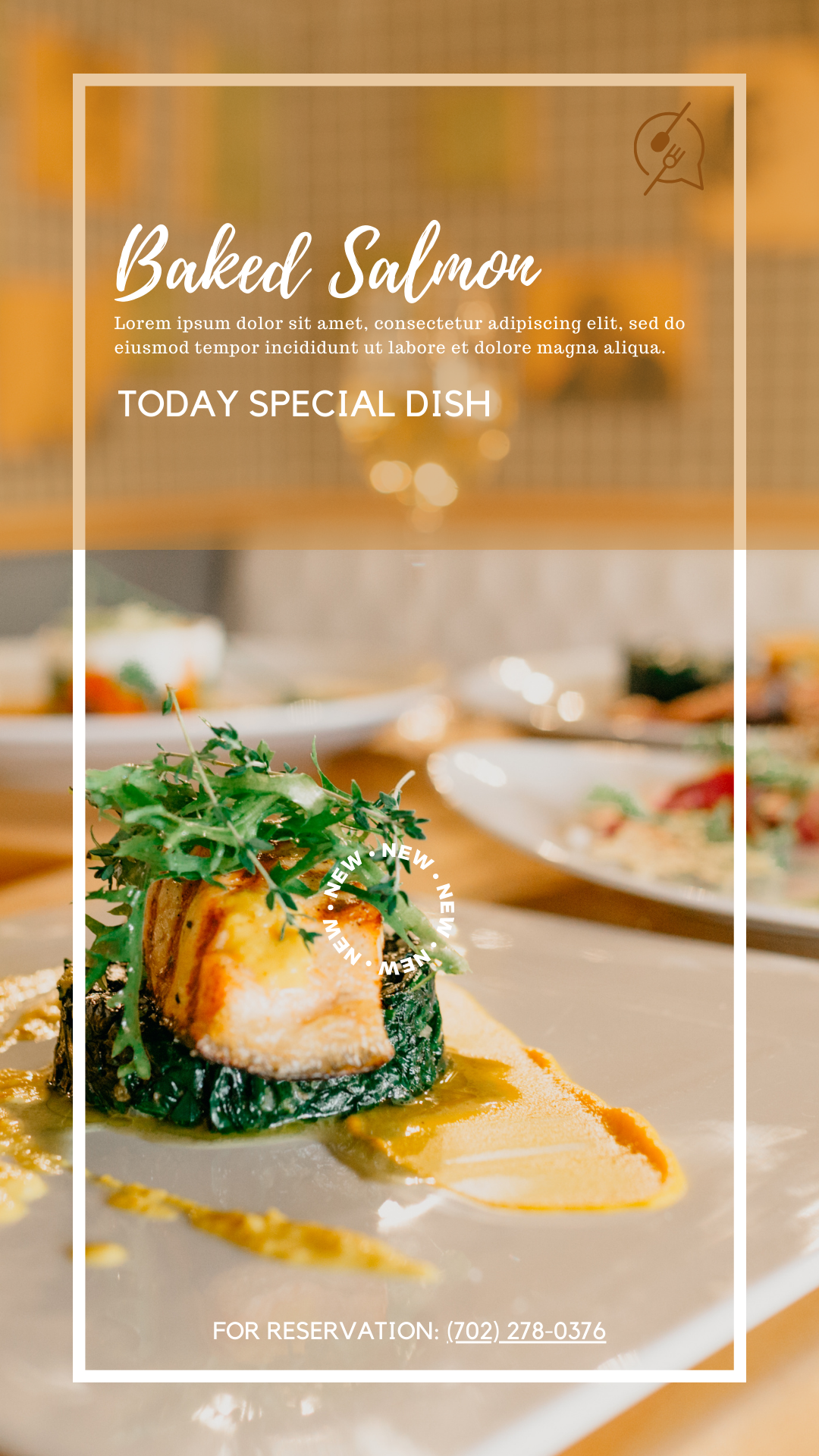 Management Services
We take the time, so You don't have to!
Social Media Management
From creating engaging content to managing your daily posts, we handle it all.
Content Creation
Captivating visuals and compelling narratives that tell your brand's story.
Analytics & Insights
 Data-driven approaches to track progress and refine strategies.
Brand Enhancement
Elevating your brand's identity to resonate with your target audience.
Social Media Management Services
In Las Vegas, our team of experienced social media professionals will manage and enhance your accounts for increased engagement and followers. We specialize in creating strategies that drive conversions and optimize your social media presence for better results.
Expert Social Media Marketing
Elevate your brand on top social media platforms with our Las Vegas experts. We begin with an in-depth analysis of your needs, crafting a customized strategy for your campaigns. Collaborating closely with skilled content creators, we ensure your social media marketing is innovative and effective.
Targeted Social Media Paid Advertising
Our Las Vegas-based social media agency focuses on bespoke paid advertising strategies that convert passive viewers into active customers. By staying ahead of digital trends and utilizing advanced monitoring tools, we develop impactful online ad campaigns tailored to your goals.
Comprehensive Social Media Brand Management
Utilize social media to enhance your brand's online reputation. Our proactive Las Vegas team excels in managing your presence across various channels, engaging your target audience, and building a strong, positive brand identity.
Facebook Marketing Expertise
Leverage Facebook's vast network with our marketing professionals. In Las Vegas, we conduct thorough market research to refine your Facebook strategy, focusing on network growth, engagement, and loyalty through data-driven campaigns and expert social media writing.
Instagram Marketing Solutions
Maximize your Instagram presence with our Las Vegas social media experts. From optimizing your profile and planning content to increasing followers and engagement, including paid ads, we offer comprehensive Instagram marketing services.
Twitter Marketing Strategies
Capitalize on Twitter's dynamic platform to increase your leads and brand awareness. Our Las Vegas agency delivers tailored Twitter marketing solutions, including account optimization, campaign management, market research, and performance analytics.
LinkedIn Marketing Services
Our Las Vegas team offers specialized LinkedIn marketing strategies to build professional connections and drive website traffic. We focus on content creation, social interaction, and effective brand promotion on LinkedIn.
Online Reputation Management