Social Media Management
We provide relevant, trustworthy, and high quality content to all of your social media mangement platforms, creating lasting organic engagements, targeted to your qualified audience.
Social media services offer a great way to increase brand awareness and promote your business. From creating targeted ads to hiring influencers, these powerful tools can be used to reach potential customers in ways you could never do before. Learn how to get started with social media services and take your marketing to the next level!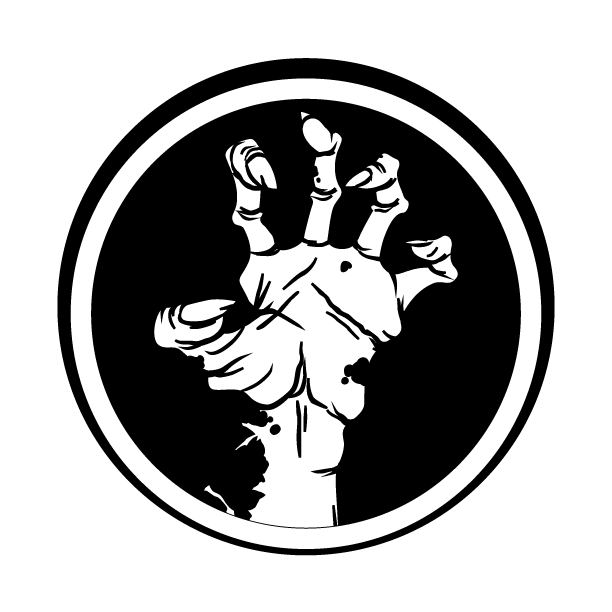 How Do I Know If I Need Social Media Management?
What are the best practices for effective social media awareness?
It all comes down to creating educational pieces of content, outside of merely promoting your business. Your customers don't want to be inundated with promos and ads from you. They want to see that your focus goes beyond making money, and that you genuinely want to engage with your audience.
Is one social media platform better than another for my business?
It really depends what your focus is. If you're business to business facing, typically LinkedIn and Facebook are your best options. If you're business to consumer facing, then Facebook, Instagram, and Twitter are ideal. Creating a blanket of promotion across multiple platforms is usually best.
Is there such a thing as posting too much?
There absolutely is! Your audience can become quite fickle if they feel you are bombarding them with low quality content multiple times a day. There is a fine line between being seen, and being annoying.
Do all of my social media handles need to be the same?
100% YES! It can become confusing for your audience if your handle varies from platform to platform. Consistency is the key here, as it creates trust. It also makes it easier for your audience to find and tag you.
Management Services
We take the time, so You don't have to!
Choose the package that best suits your needs.
Custom packages available as well!