We take the time, so You don't have to!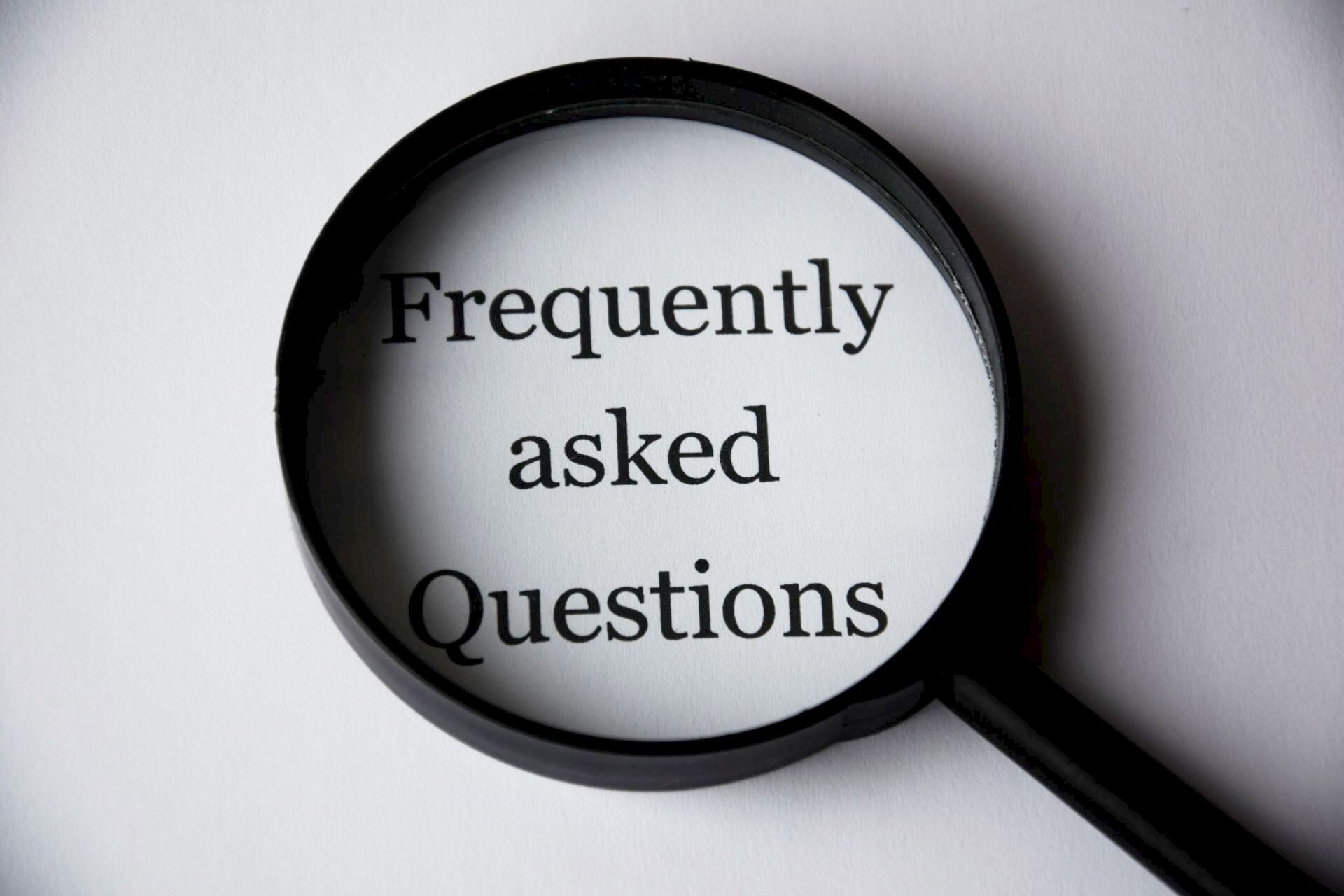 How Do I Know If I Need Social Media Management?
What are the best practices for effective social media awareness?
It all comes down to creating educational pieces of content, outside of merely promoting your business. Your customers don't want to be inundated with promos and ads from you. They want to see that your focus goes beyond making money, and that you genuinely want to engage with your audience.
Is one social media platform better than another for my business?
It really depends what your focus is. If you're business to business facing, typically LinkedIn and Facebook are your best options. If you're business to consumer facing, then Facebook, Instagram, and Twitter are ideal. Creating a blanket of promotion across multiple platforms is usually best.
Is there such a thing as posting too much?
There absolutely is! Your audience can become quite fickle if they feel you are bombarding them with low quality content multiple times a day. There is a fine line between being seen, and being annoying.
Do all of my social media handles need to be the same?
100% YES! It can become confusing for your audience if your handle varies from platform to platform. Consistency is the key here, as it creates trust. It also makes it easier for your audience to find and tag you.
Companies We've Worked With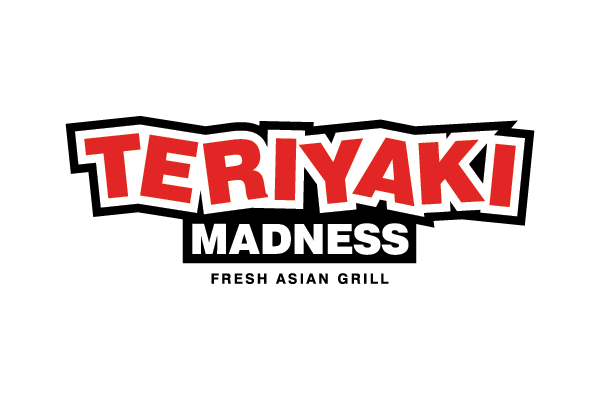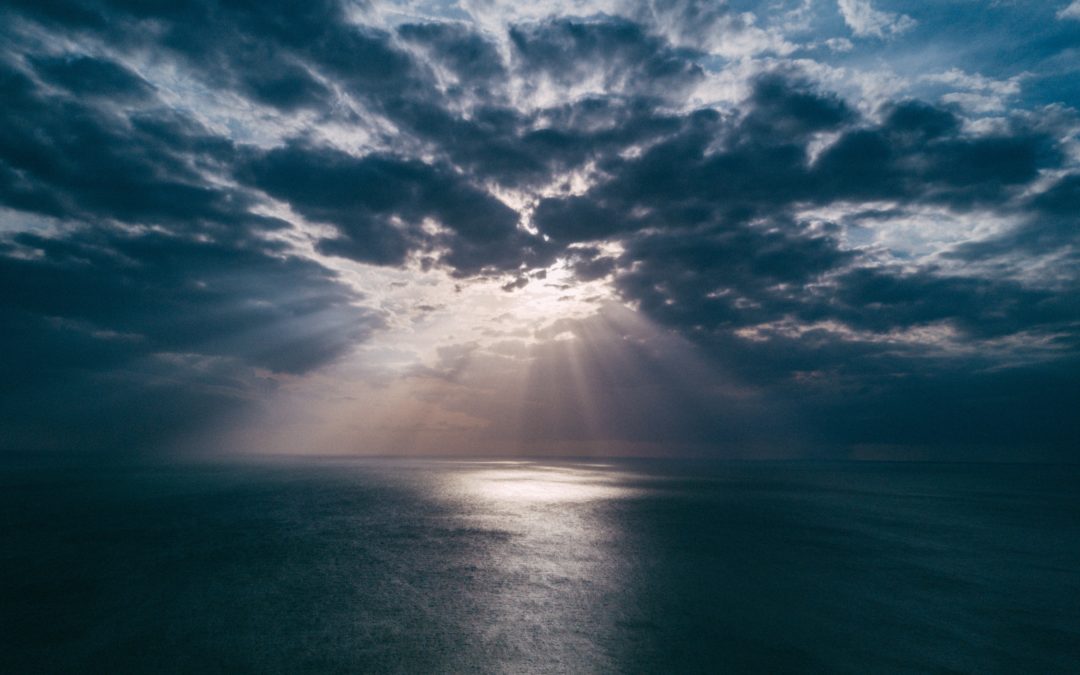 There are so many different businesses that struggle daily in order to create and maintain some sort of foothold when it comes to having an effective online presence. Having a digital presence is based on so many different factors these days. From being able to sway...
read more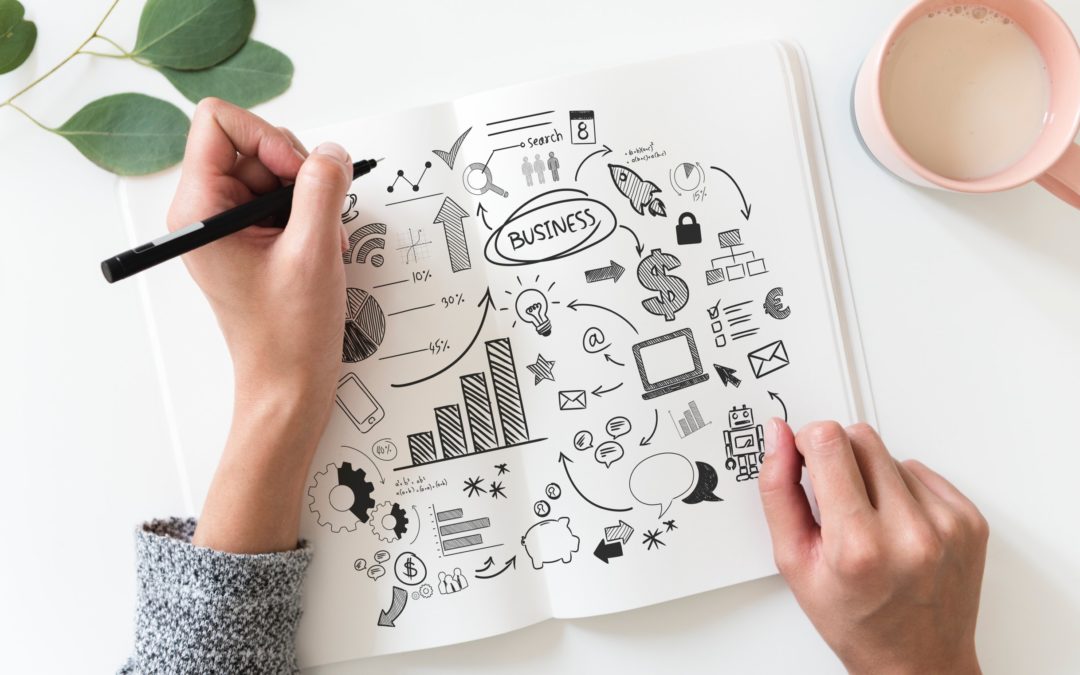 Effective marketing is a staple for success, no matter what size your business is. The way in which you conduct your marketing strategy can dictate the path in which your business grows or dwindles. Marketing is tantamount to an effective business plan, and should...
read more