About Us
We understand how much time it takes to keep a consistent and relevant social media profile, let alone multiple social media profiles. Generating a strong social media presence takes time and constant attention to the daily hills and valleys of the social media world. Wake The Dead Media pride themselves on taking the necessary time to create long lasting engagements with your current and future customers! We do ALL the work, so you don't have to! Contact us today!
We Build & Connect Your Business to Potential Clients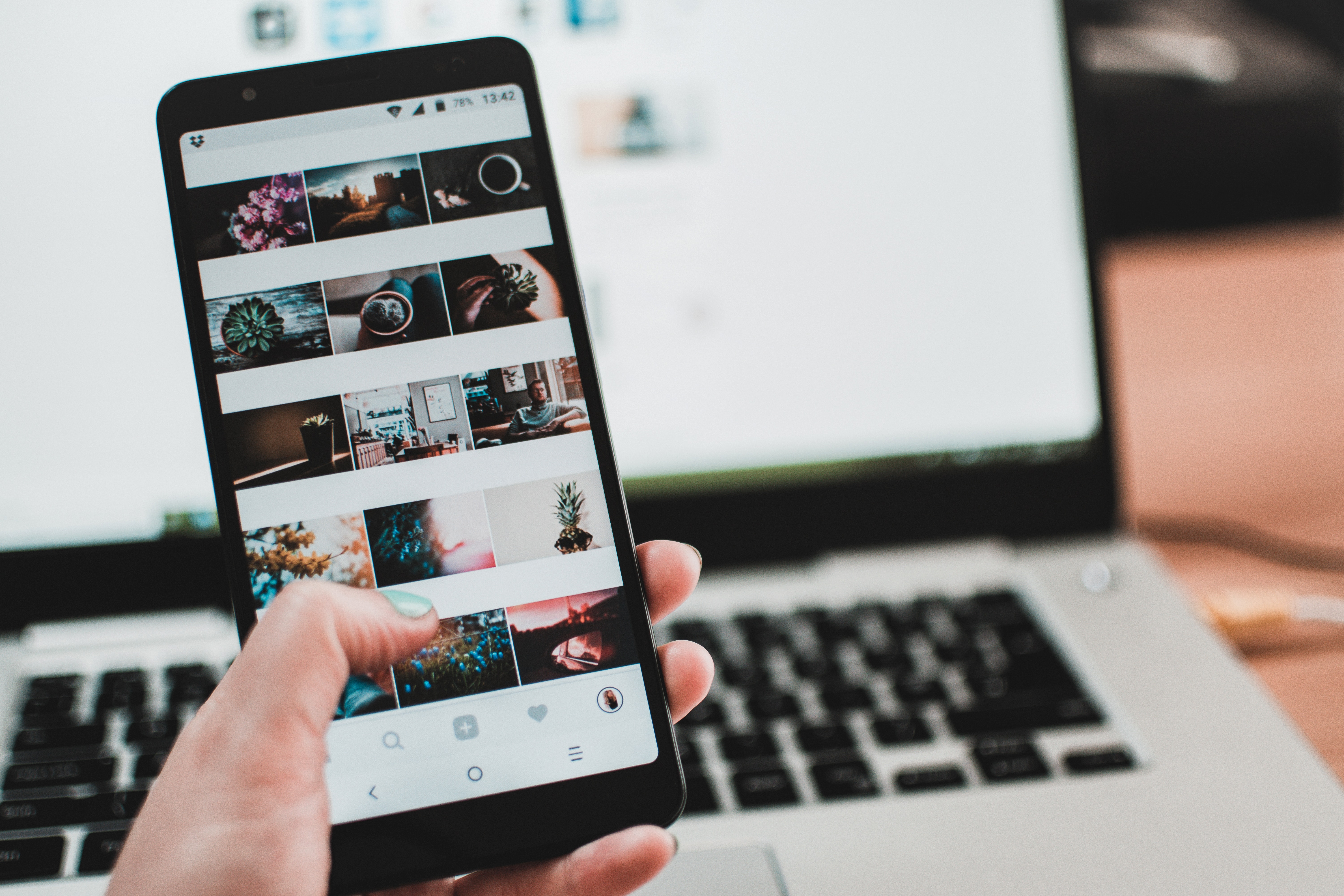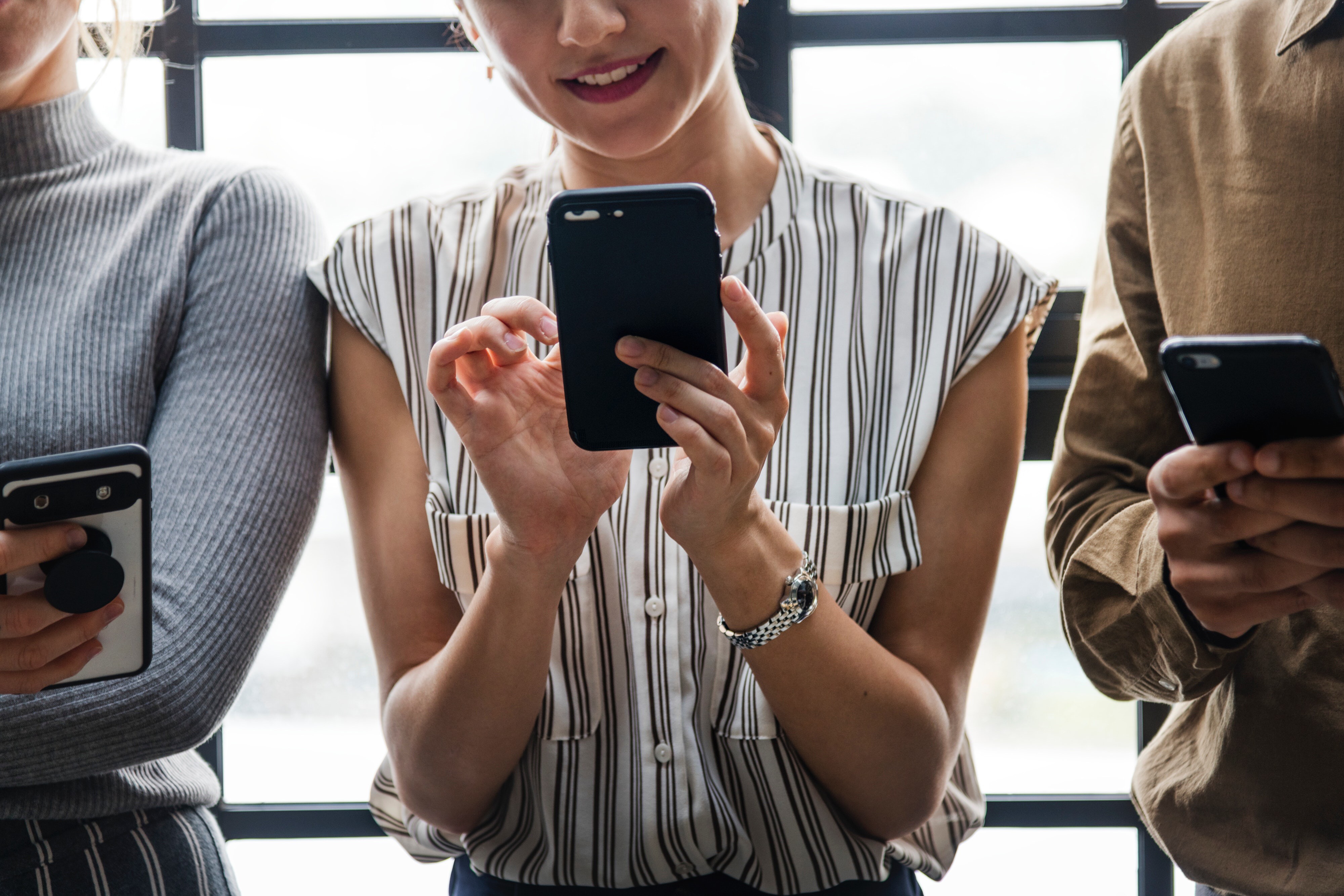 Have Questions or Would Like To Know More?
Send us a message today regarding your concern today! We look forward to hearing from you.